Latest news & info
January 2020 Newsletter is now available.
  Our outside play area

Little Doves Christian Pre-School T-Shirts, Polo t-shirts and Sweatshirts are now available to order. Please see Pam for more details.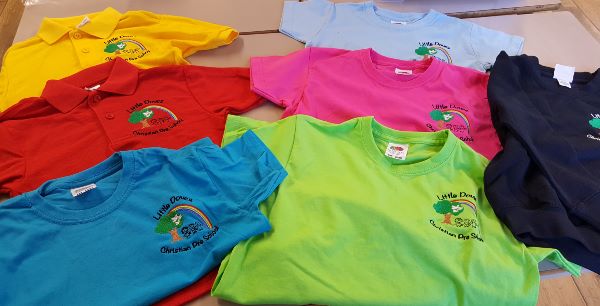 Is your child too unwell to attend today? Visit Our Illness Policy to find out what to do.
Immunisation schedule for under 5's available here